Definitely no midsized car but a true sports car indeed. The Starion, also referred to as a StarQuest because of the partnership Mitsubishi had with Chrysler back in the day which granted the pentastar brand so many Starions which were basically just re badged as a Conquest. Anyway I'm fortunate enough to own one in which I scored, bought it with 86k and almost everything working. She's definitely given me some headaches but all in all very much worth it at the end of the day.
Here's a fairly recent picture: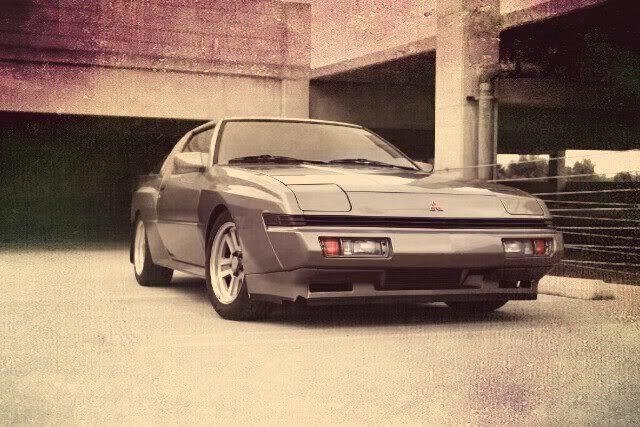 And I know this may not be the right spot to post this but I tried already twice in other sections to no avail.